Today's three things Thursday is dedicated to Lululemon. I own way too much of it, but it's my absolute favorite clothing in the whole entire world. I am going to try to pick my three favorite articles of clothing from there....
1) Wunder Under pants and crops
These are my most favorite in the world!! I own 4 pairs of the black crops and one pair of the pants. I also own a pair of bright purple crops! I love that they are functional for working out, and I can also dress them up and wear them to work!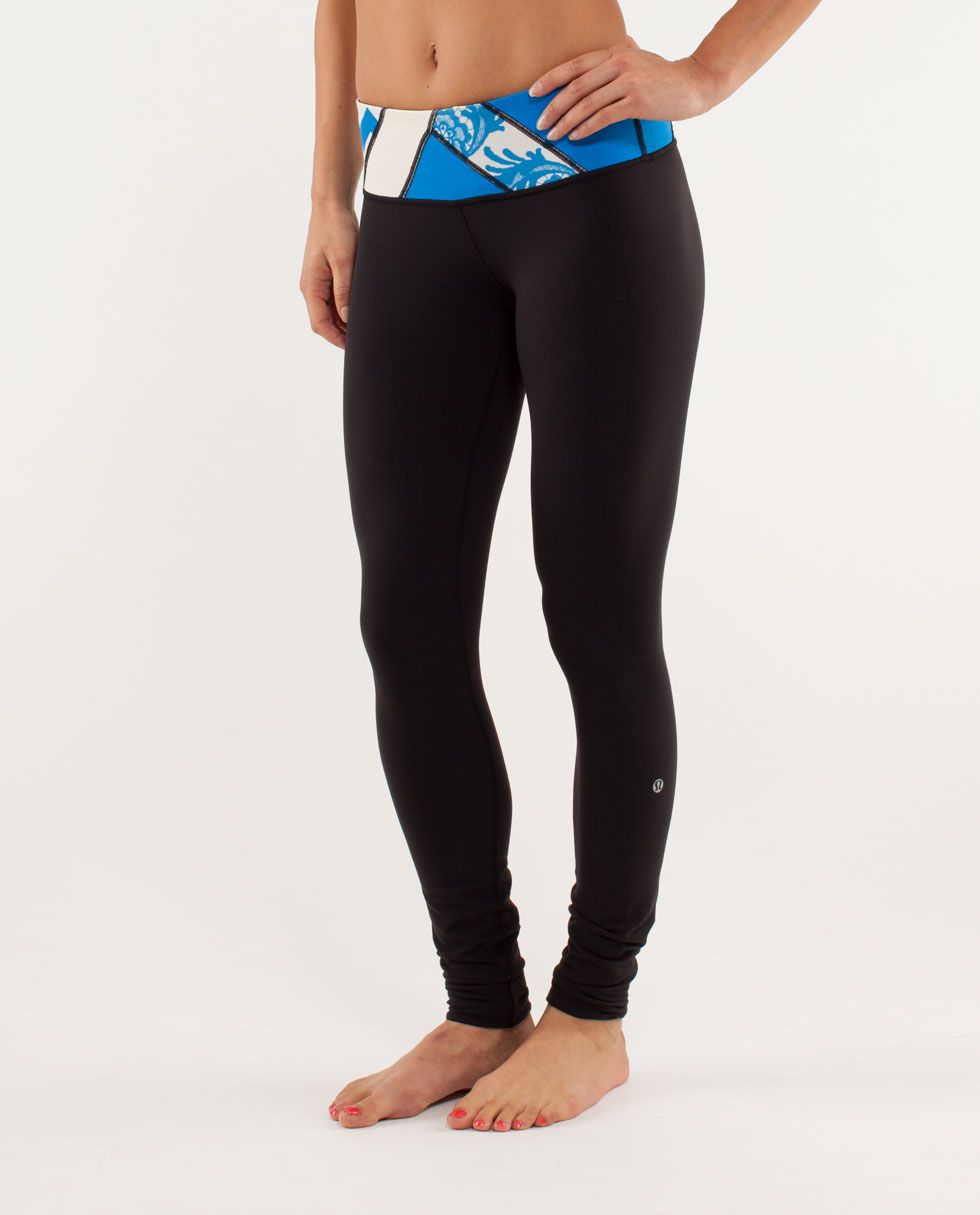 photo from lululemon.com
2) Still Pants
Lulu discontinued these pants and it almost broke my heart! I love them so much- comfiest pants I've ever owned.
photo from lululemon.com
3. Cool Racerback Tank tops
Oh man. I just counted up how many of these that I own and it's kind of sad. I have 7- Light blue, dark blue, green, neon pink, dark pink, purple and black. That being said 3 of them are over 4 years old and still going strong. I got 3 this year with a gift card that I got for my birthday, so we'll see if they last as well as my old ones! These are great for layering!!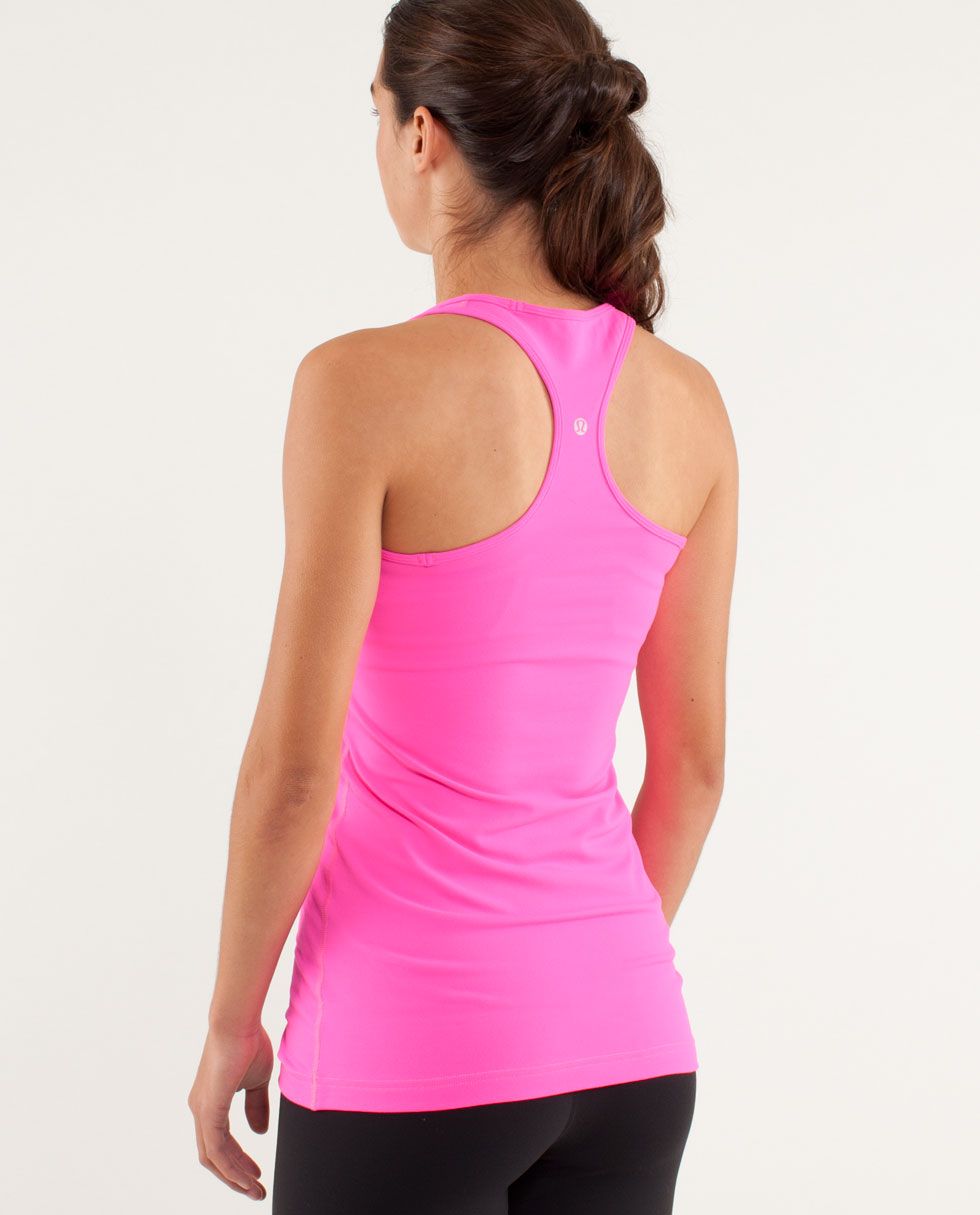 photo from lululemon.com
Any more lulu addicts out there?
What's your favorite lulu item?