I'm falling behind on my reading!!!
May, June, July and August were busy, but I did manage to read 11, bringing my total to 28 for the year. I'm still hoping to reach my total of 52 by Dec 31st, but I feel like that means I'm going to do a heck of a lot of reading on Christmas break! Can I count textbooks? Because I have been reading a lot of those lately!! I'm also trying to decide if Audiobooks count. I have to drive for an hour and a half at least 2 times per week so I'm thinking those might be a good way to pass the time.
*As a side note, does anyone else decide that they really like a song or two and put them on repeat for like an hour straight? Yeah, me neither.
1. Nineteen Minutes- Jodi Picoult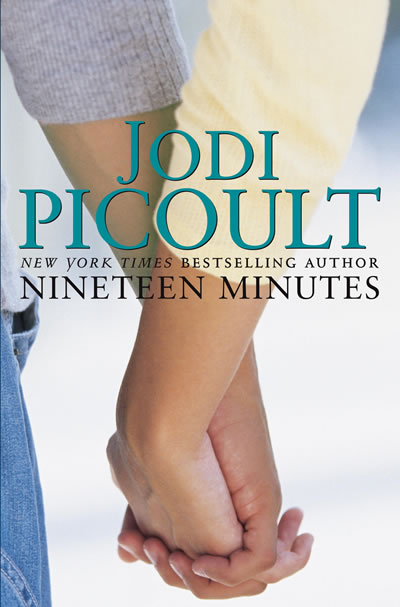 This book is about a school shooting from the perspective of a few different people, including the shooter, and the girlfriend of one of the victims. I really loved this book, it was the first Jodi Picoult book that I read, and as you can see by the rest of my selections, I have a new favorite author!
2. The Pact- Jodi Picoult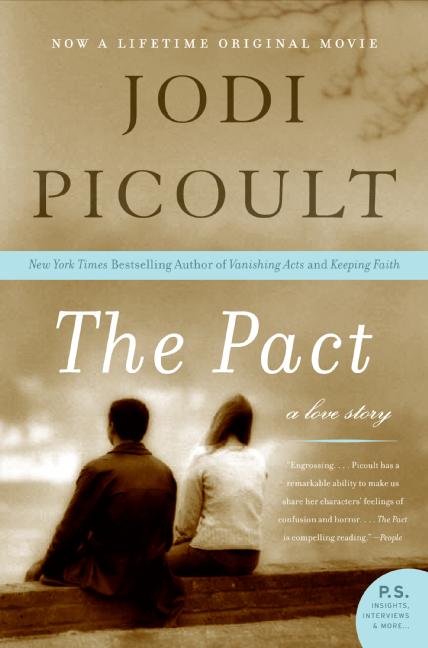 I loved this book so much! I don't really know how to summarize it without giving away and major parts of the story, so just read it. You'll love it too!
3. Night- Elie Weisel
I read this book in high school and really enjoyed it, so I decided to read it again. It was written by Elie Weisel, who is a survivor of the WWII concentration camps. The book chronicles his experience. It is such a powerful story, I highly recommend it if you haven't already read it.
4.Dark Places- Gillian Flynn
I really loved Gone Girl, so when I saw another Gillian Flynn book as a suggested read on my ebook I decided to give it a go. I enjoyed this book, definitely not quite as much as Gone Girl though.
5.House Rules- Jodi Picoult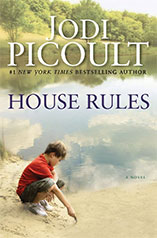 I'm having such a hard time deciding which of the Jodi Picoult books is my favorite. House Rules is about a boy with Aspergers syndrome who is obsessed with crime scenes and anything to do with them. When his tutor is found dead he becomes a suspect. The thing I love about Picoult's books is the twists at the end that you don't see coming, and I definitely didn't have this one figured out.
6. Vanishing Acts-Jodi Picoult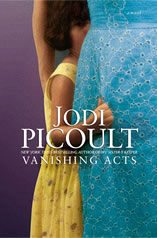 This was probably my least favorite of the Jodi Picoult books. I liked it, but it definitely took me longer to get through than the other ones. Again, hard to describe without giving the major events away.
7.Perfect Match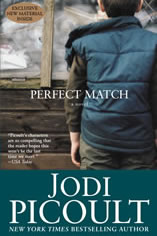 This one was definitely one of my favorites. It's about a prosecutor who tries to put child molesters behind bars. When her own son is molested, she decides to take justice into her own hands. It was a really great read.
8. Is Everyone hanging out without me?- Mindy Kaling
Simply Hilarious. Perfect for a light read. If you're a fan of the Office or even if you aren't, it will have you rolling on the floor. I really want to be Mindy's best friend after reading this book.
9-11. The Hunger Games Trilogy
Another re-read. These books are phenomenal, it took me a long time to get on the bandwagon and read them, but once I got into them I couldn't put them down. So great! If you haven't read them yet, DO IT NOW!!!
I have a few more Jodi Picoult books to read when I get time, I'm really looking forward to reading My Sister's Keeper.
Anyone read any good books lately? Tell me about them!